Original & ecological !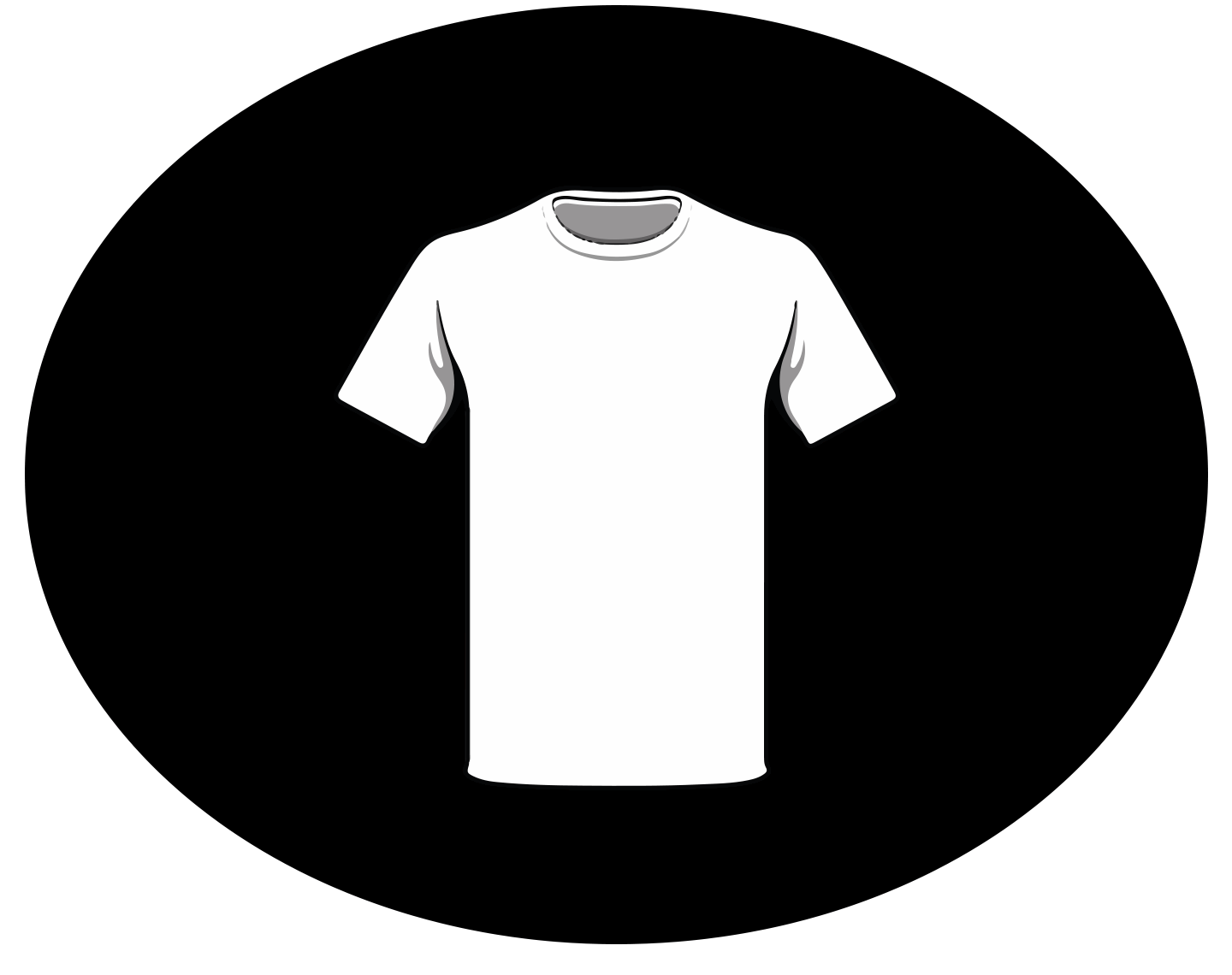 CHOOSE
Find unique vintage or contemporary pieces.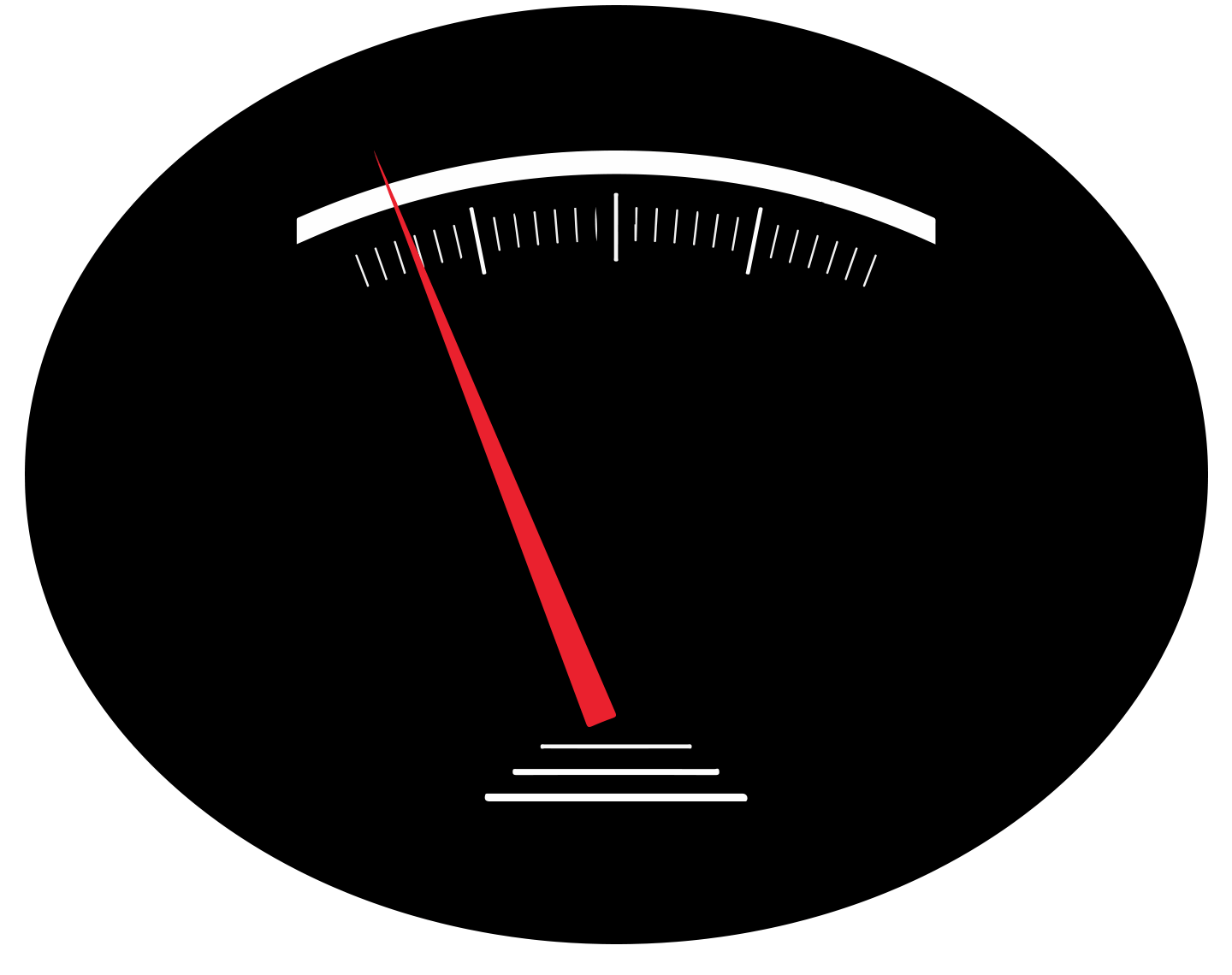 WEIGH
Use the scale to get the price.
Shop
Enjoy, smile and come back!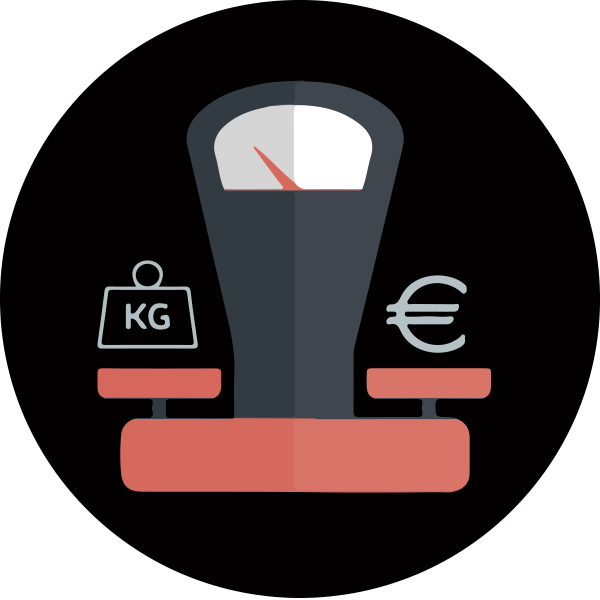 Pay by weight !
Get good prices on the best premium vintage clothes, recycled and handpicked with love.
See pricing
KILO-SHOP FOR ECOLOGY!
Kilo-Shop participates in the sustainable development by recycling vintage clothes, accessories and footwear from past decades.
Buying vintage clothing makes you eco-conscious, your style unique, empowers your individuality and you get the highest quality in the lowest price.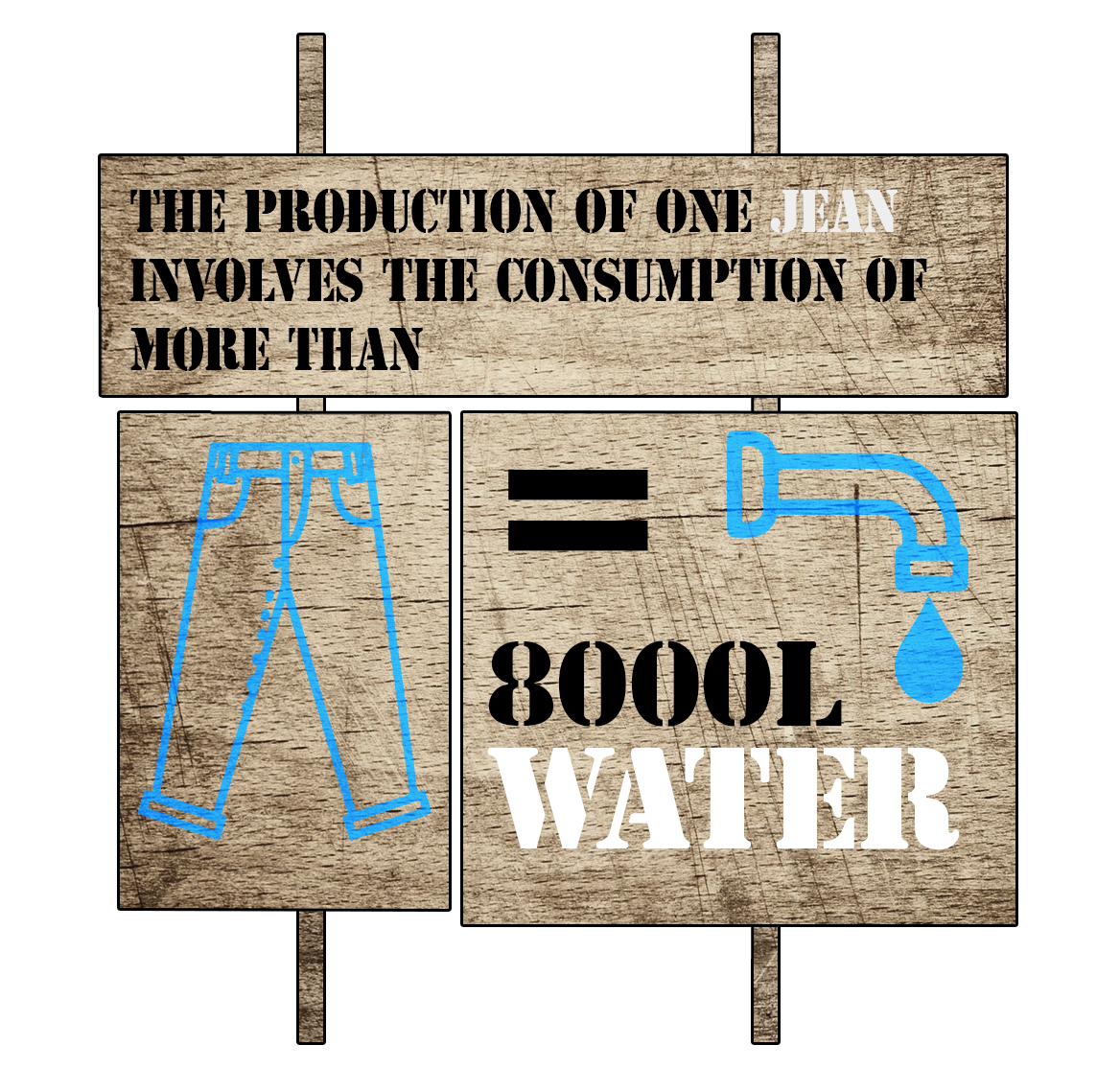 OUR PRICES PER KILO !